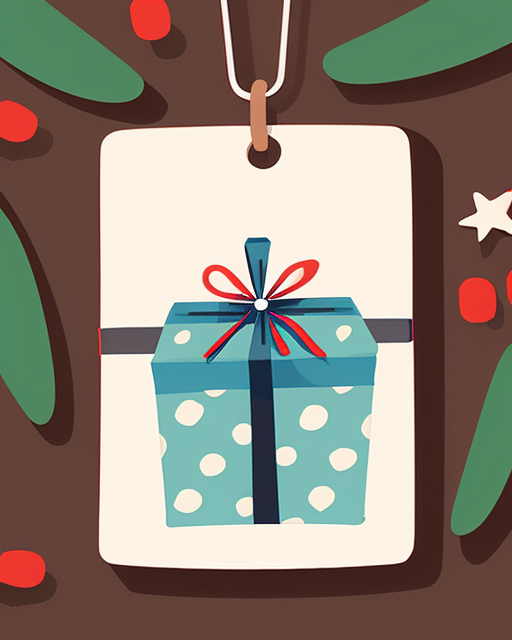 Special Offer!
Login to Donate: Login Register
Special Offer!
Available to all members until further notice. Take advantage today of this Special Offer for new and existing members.
Yes folks we are having a promotion for gift top-ups.
For only $10 get 9 credits for use on the site. one at a time but you can buy as often as you want.
Tips are a fantastic way to thank a reader for their help in Free Chat or Private Readings.
An ideal solution to quick answers or for a 'first look' at a readers ability to connect to your unique situation. This is a great way to get started.
Our Credit packages are priced in an affordable way and our readers are fairly compensated with one of the highest percentages in the industry. Help us to help others. Spread the word to friends and enjoy hanging out with our wonderful experts.
We also offer a messaging service for every reader. Ask your question for only 2 credits and get a detailed answer!
We are also looking for new readers! primarily US or EU based for part time/full time hours to suit.
if you know of readers looking for extra hours please let them know we are here.
Join as a member to check out the site or apply today.
Register Performer
Welcome to FreeChatPsychics
Why not have a personal private reading instead!
How to Prepare for a Psychic Reading
Like to read new and interesting articles?
check out our blog at the Journal of Mindfulness
Join us on social media
My Review
Reviews
Report Post
Contact Admin
Login to Donate: Login Register Special Offer! Available to all members until further notice. Take advantage today of this Special Offer for new and existing members. Yes folks we are having a promotion for gift top-ups. For only $10 get 9 credits for use on the site. one at a time but you can…
Login to Donate: Login Register Special Offer! Available to all members until further notice. Take advantage today of this Special Offer for new and existing members. Yes folks we are having a promotion for gift top-ups. For only $10 get 9 credits for use on the site. one at a time but you can…